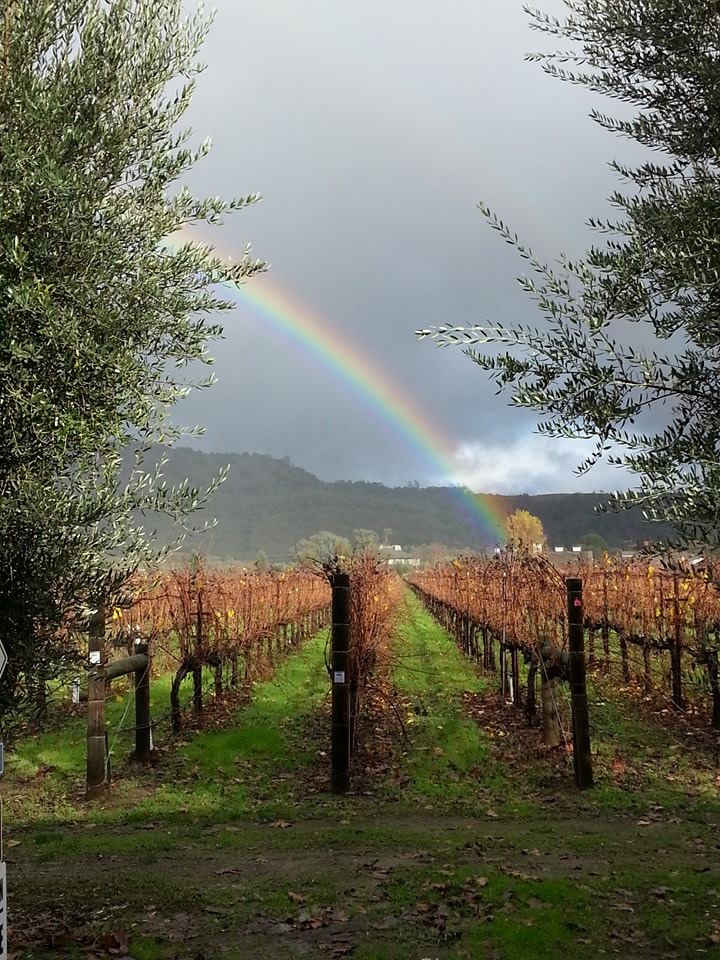 Too many deaths now,
Too many deaths then.
Edgar, Bob, Tom & Mike;
Nancy, Cyl & Dan.
Some by cancer,
Some by age,
Some by accident.
All yield rage.
The inconceivability
Of it all, of death;
Of loves there, than gone.
Of life here—one, two—
Disappeared.
Experience, no teacher;
Grief, relentless, ever-rending.
Worlds with endings—amen.
When do we get used to this?
When do we accept
The price for life
To be their last kiss?