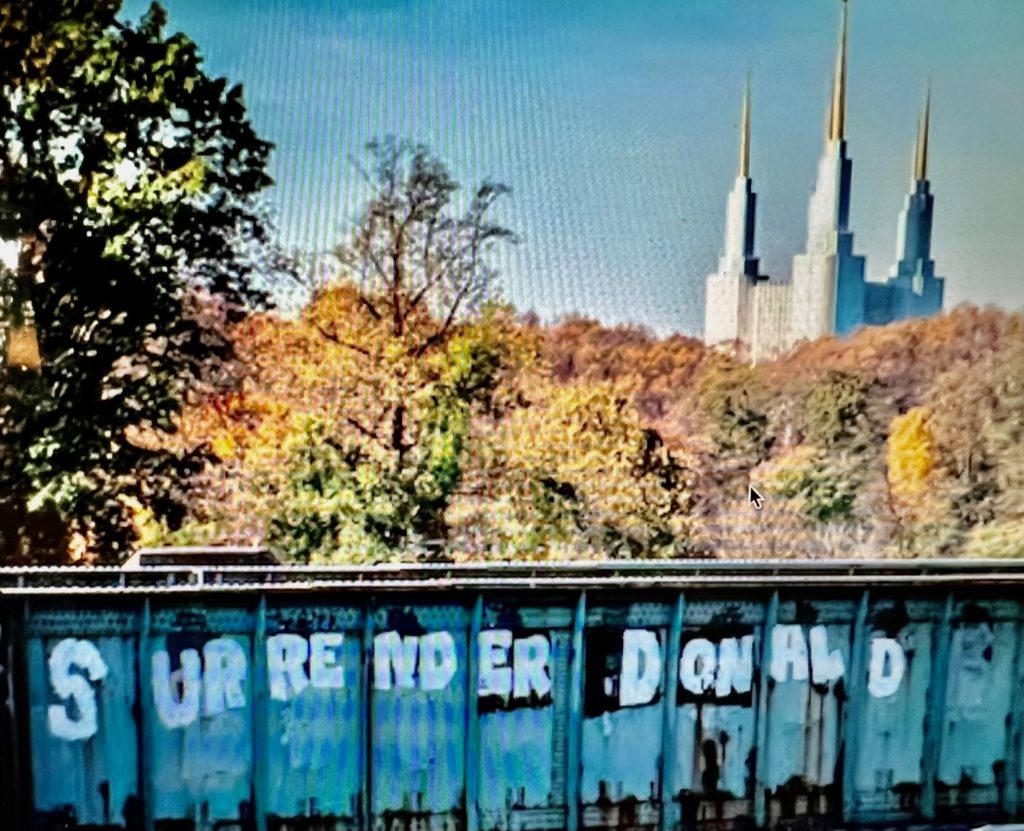 Fani Willis took some facts,
Finding 161 Criminal Acts.
And when Fani felt that she was done,
It was clear Don RICO was the one.
Conspiracy, fraud, lies and more,
Nineteen criminals, cheats galore.
Calls and emails, speeches and tweets,
Illegal actions drive Trump's bleats.
Bully, threaten, intimidate all,
No perfect crimes, nor perfect calls.
"Break your oath, find us VOATES,
I hate people who take clear notes."
30 co-conspirators hide in sight,
Giving RICO  & Rudy sleepless nights.
Why'd they flip? What'd they tell?
Save their skins! Save our cells!
Racketeering, Don RICO's gig,
Everyone, engorge the pig.
Eastman, Rudy, Sidney, Clark,
Disbarred lawyers, jumping sharks.
Surrender, Donald!
The hunt's concluded;
We've found the witches,
And you're included!