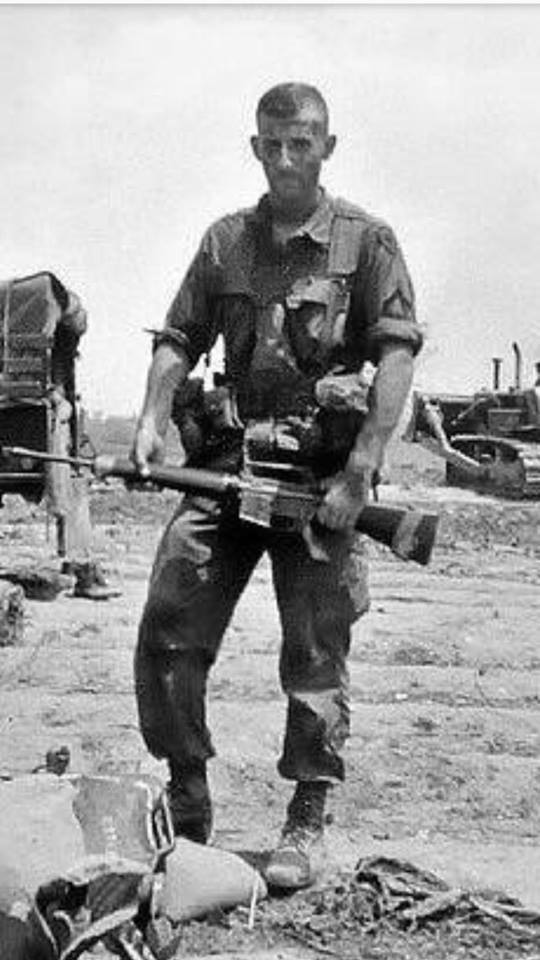 Whose side are you on: #Mueller's or the #Pig's? I've carefully read and outlined the 37-page indictment of the Russian Plot to overthrow America and want to bring a few things into focus for you, directly from the Pages of the Indictment:
1. "US law bars agents of any foreign entity from engaging in political activities;"
2. "The Russians were posing as US persons, creating US false personas, and using stolen identities of real US persons."
3. Count #1 of the Indictment vs. the Russians: "Conspiracy to Defraud the US, together with others known and UNKNOWN (NB: Trump), to the Grand Jury, knowingly and intentionally consipred to defraud the US. (How long before the "unknown parties soon become known? Is that in Michael Flynn's testimony?)
4. The Object of the Conspiracy was : "impairing, obstructing, & defeating the lawful government fuctions of the US by dishonest means." Right up Trump's back alley.
5. "Defendants & their co-conspirators (Russian Spies) traveled to the US under false pretenses…" They fraudulently secured travel visas through the US State Dept, to go to Nevada, CA, NY, New Mexico, Colorado, Illinois, Michigan, Louisiana, Texas & Georgia.
6. The Russians used dozens of stolen identities of real Americans: stolen SS#'s, stolen dates of birth, addresses, fake pay pal accounts & fake drivers licenses.
7. Five pages of the 37-page indictment deal with direct overt acts of violations of US Law; One Russian spy was caught bragging to her family members on email: " We had a slight crisis here at work: the FBI busted our activity (not a joke). So, I got preoccupied with covering tracks together with the colleagues. I created all thse picture and posts and the Americans believed it was written by their people." (Russia, if you're listening…)
8. Count Two: Conspiracy to Commit Wire & Bank Fraud: (Read this carefully Trump, this one's for you and your entire team in the coming indictments): "to knowingly having devised & intending to devise a scheme & artifice to DEFRAUD, and to OBTAIN MONEY AND PROPERTY by means of FRAUDULENT PRETENSE, REPRESENTATION & PROMISES, transmit and cause to be transmitted by means of wire communications in interstate & foreign commerce…for the purpose of executing such a scheme in violation of Title 18 US Code, Section 1342.
9. Fraudulently opening bank accounts at US Financial Institutions with stolen SS#'s, home addresses, birthdates;
10. Counts 3-8: Aggravated Identity Theft.
If #Trump thinks ANY of this exonerates him, he is more of a moron then we've given him credit for being.
Which side are you on: Robert Mueller's, American Hero, who defended the US during War and cyberwar, or the Pig's, who defends himself against allegations by Stormy Daniels by paying her hush money?